Come Check Out
What Skyview Has to Offer.
We Would Love to Meet You and Show You Around Our Campus.
Skyview Learning Academy (PreK - 12th Grade) is an independently operated Christ-focused School located near Douglas, Nebraska (22 miles Southeast of Lincoln.) The school was founded in 2014 and is functioning as a 501c3 non-profit organization. We welcome and respect all Christian faiths at our school. The school is a new 10,000 square feet building that has few walls, a high-tech media center, a dual-use kitchen, and a gymnasium. The building is located on 67 peaceful acres with trees, grasses, a pond, and several species of "farm critters" that are eager to welcome you to our school.
Skyview Learning Academy is operating as an "exempt" school in the State of Nebraska Department of Education, Title 92, Nebraska Administrative Code, Chapter 13. Click here to learn more about "exempt" schools in Nebraska.
Click here for the 2013-2014 Statistical Report on Participants in Nebraska Exempt Schools.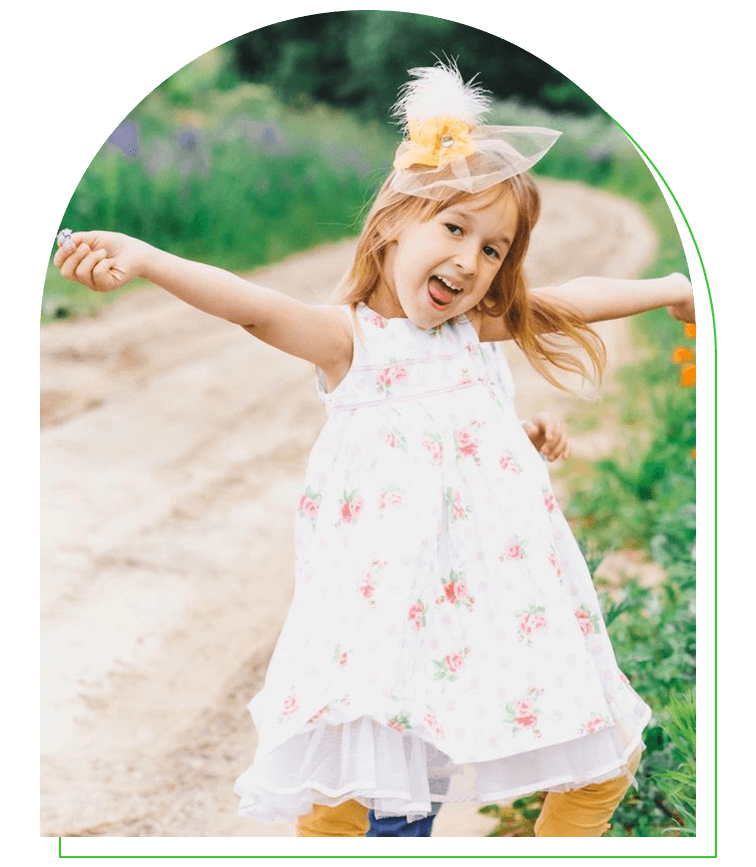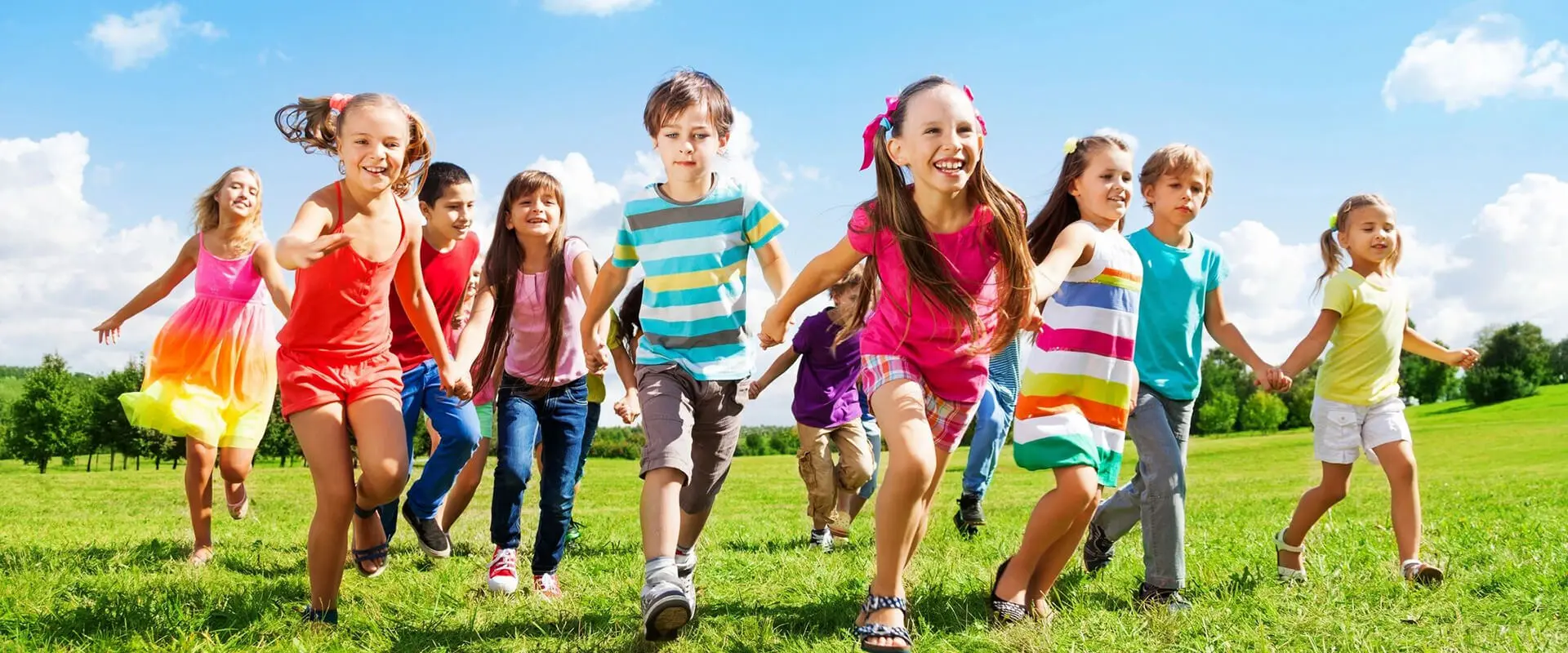 Skyview Learning Academy is committed to providing a unique, Christian-based education to our students using nature, outdoors, hands-on learning, and the Word of God as our guide.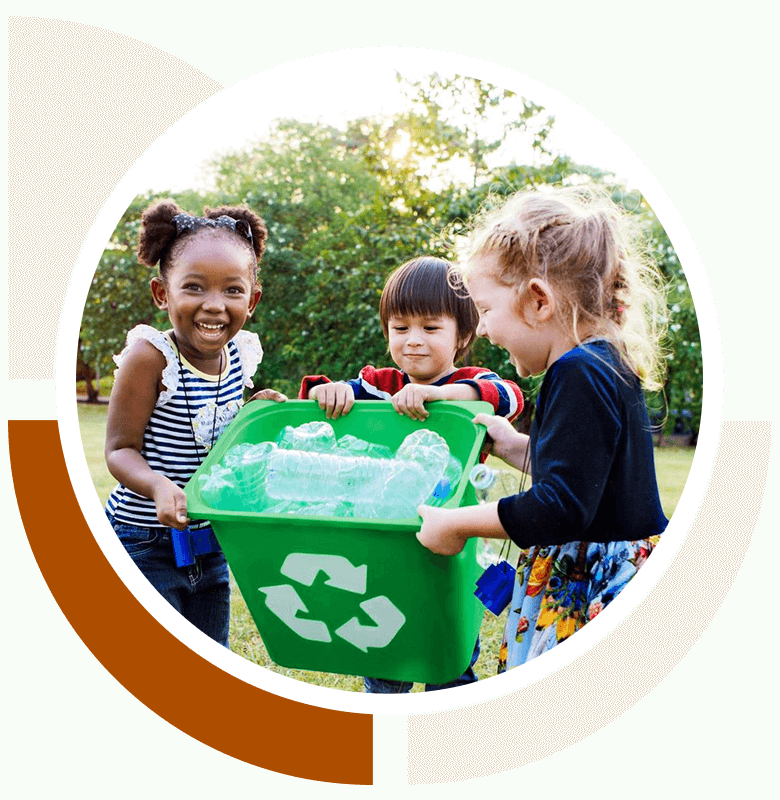 The mission of Skyview Learning Academy is to fully equip our students to be the leaders of tomorrow using their God-given gifts and talents that are found and refined by the educational experience that they receive at our school. We will foster a culture of creative expression and cooperative collaboration for the students to be all that they were designed to be. Nature and hands-on learning as our focus, combined with cutting-edge technology, will instill critical thinking skills to be used as they enjoy the process of lifelong learning.